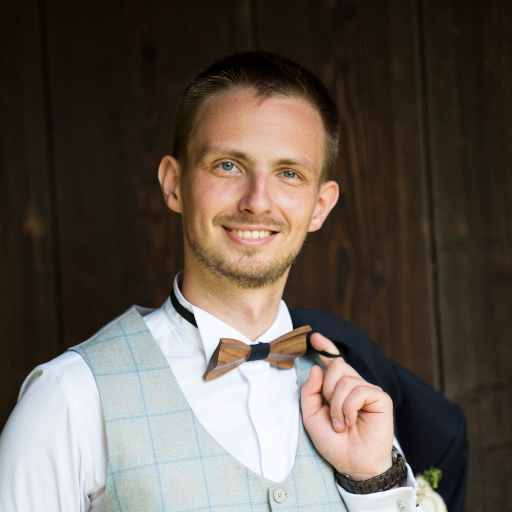 Bartosz Siejka
PHP-developer/Web-developer
Traffic Maintenance Technician
© 2020 All rights reserved.
Bartosz Siejka
Traffic Maintenance Technician
My name is Bartosz Siejka. I have been a programmer for many years. It's my passion. I specialize in making backend code to web application in PHP, in Symfony framework particular.
I can use forntend technologies like HTML, CS, JS etc. that make the website beautiful.
I work in the technical industry as a traffic maintenance technician which allows me to better understand customer expectations from technician insdustries. I usually work with industrial solutions from the world's largest producers.
Age

31

Residence

Poland

E-mail

siejka.bartosz@gmail.com

Phone

+48 696 532 510

Communicative, honest and conscientious. He is doing a good job keeping around positive vibes and keeping deadlines.

Bartek shows a detailed knowledge of the mobile and web application market. He knows the tools which use very well and put across information about application in accessible way. I had no problem with communication with Bartek and all deadlines have been met by him. Cooperation was efficient and corrections was introduce almost immediatly. I would like to continue cooperation with Bartek in future.
Years of backend programming
10+
Years of traffic maintenance service
6+
Years of frontend programming
13+
Resume
Education
2014 - 2015
Lodz University Of Technology
Computer Science
2nd degree full-time studies, MSc
2010 - 2014
Lodz University Of Technology
Mechatronics
1st degree full-time studies, BSc
Experience
Traffic maintenance technician
Position responsible for maintenance warehouse automation.
07.2014 - 07.2015
Rossmann SDP
Traffic maintenance technician assistant
Position responsible for helping to maintain warehouse automation.
PHP-developer
Position responsible for backend of corporate web applications.
Webdeveloper
Position responsible for back and front end of web applications.
Knowledges
PHP
HTML
CSS
Symfony framework
Mechanics
Electrics
Automation
JS
Git
MySQL
Linux
Apache
Webservers
Bootstrap
Problem solving
Webdevelopment
OOP
Mechatronics
Team working
jQuery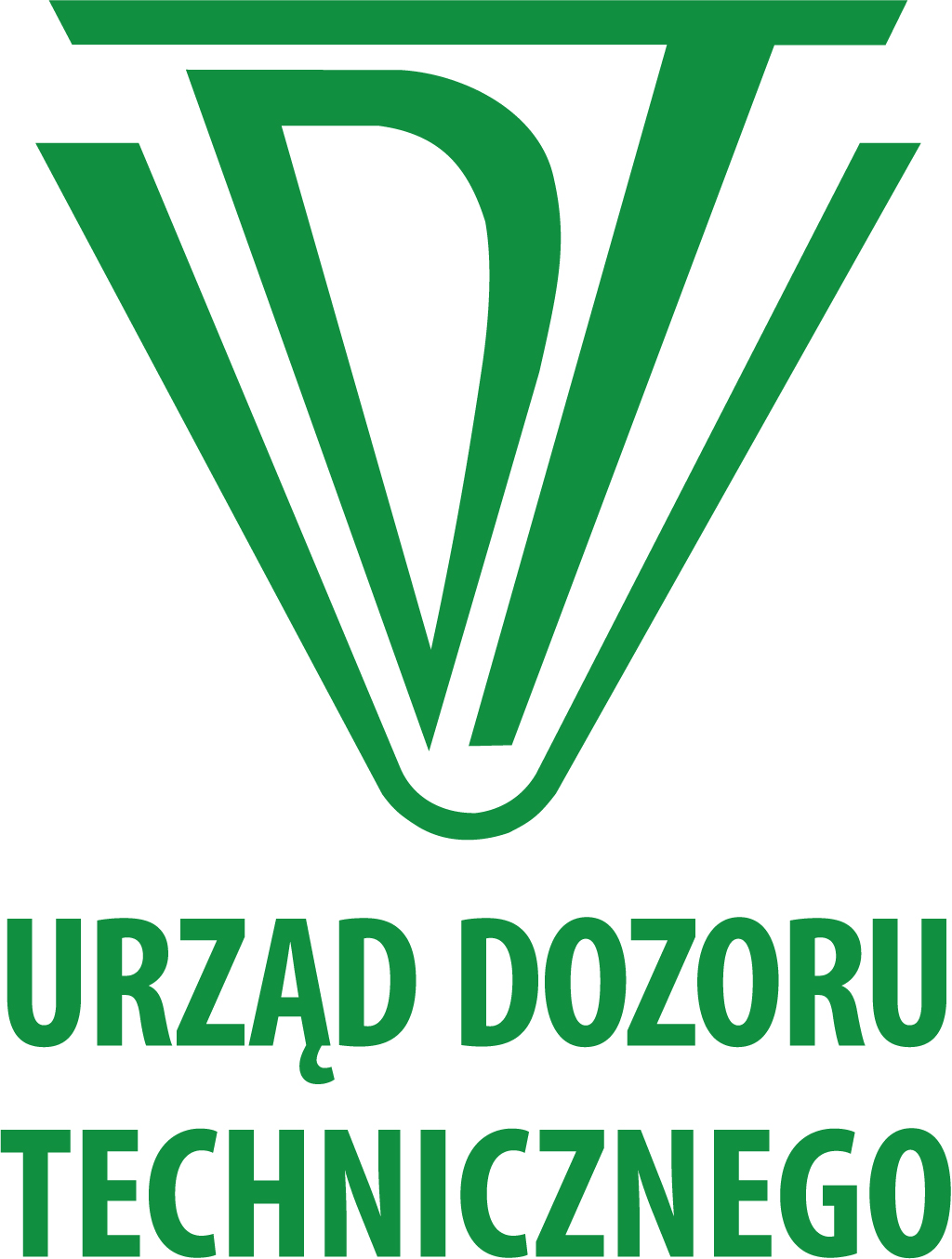 Operation of lift trucks without lifting the operator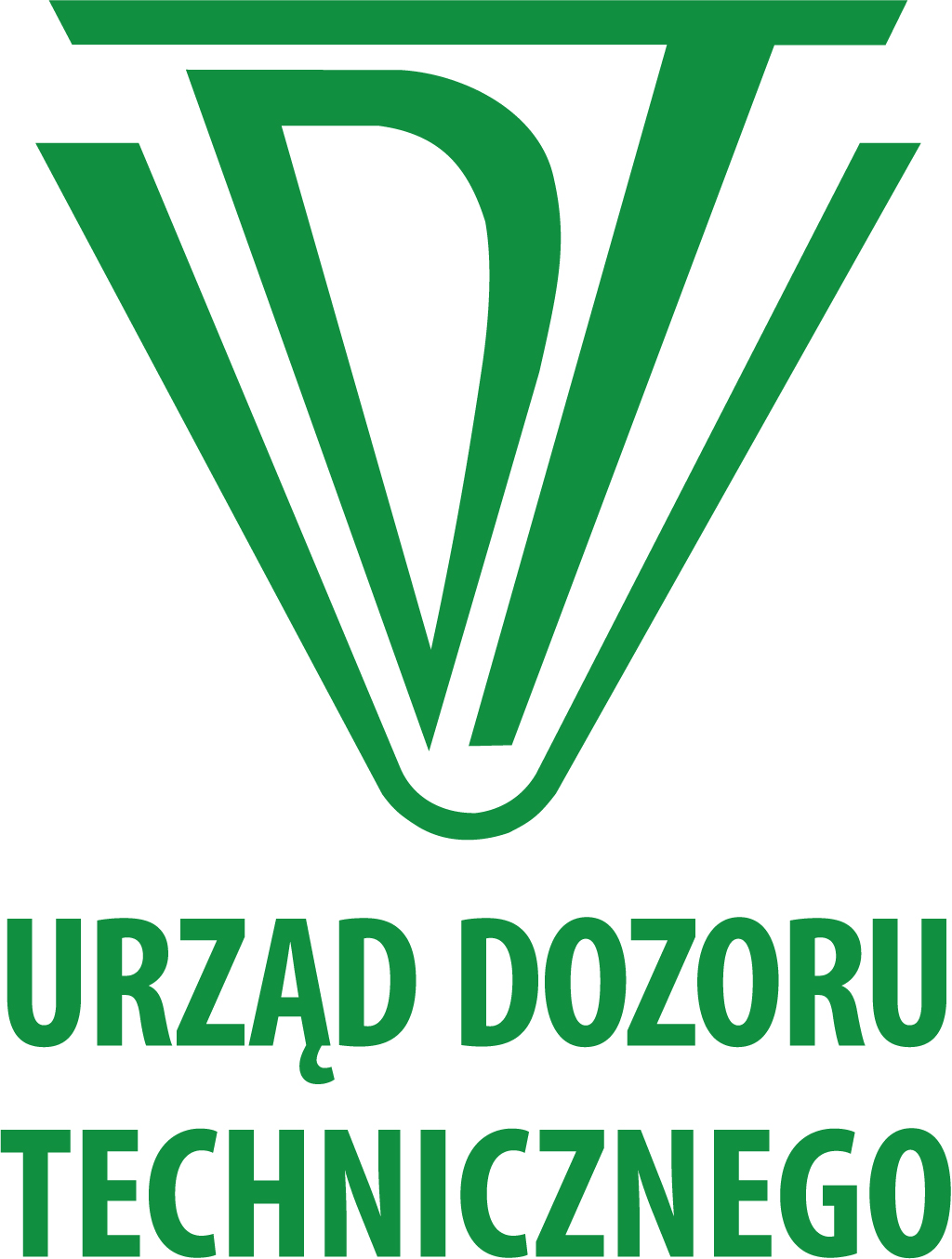 Operation of mobile mobile platforms: slow-moving - IP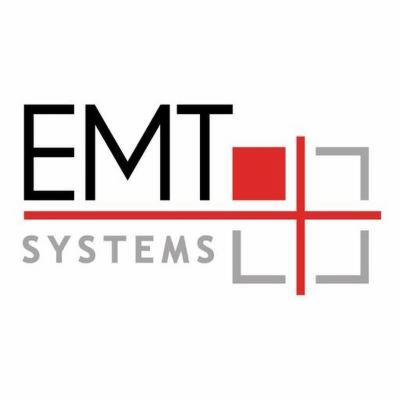 Participation in course "Diagnostics of logic controllers Siemens Simatic S7 300/400"
EMT-Systems sp. z o.o. Engineering Training Center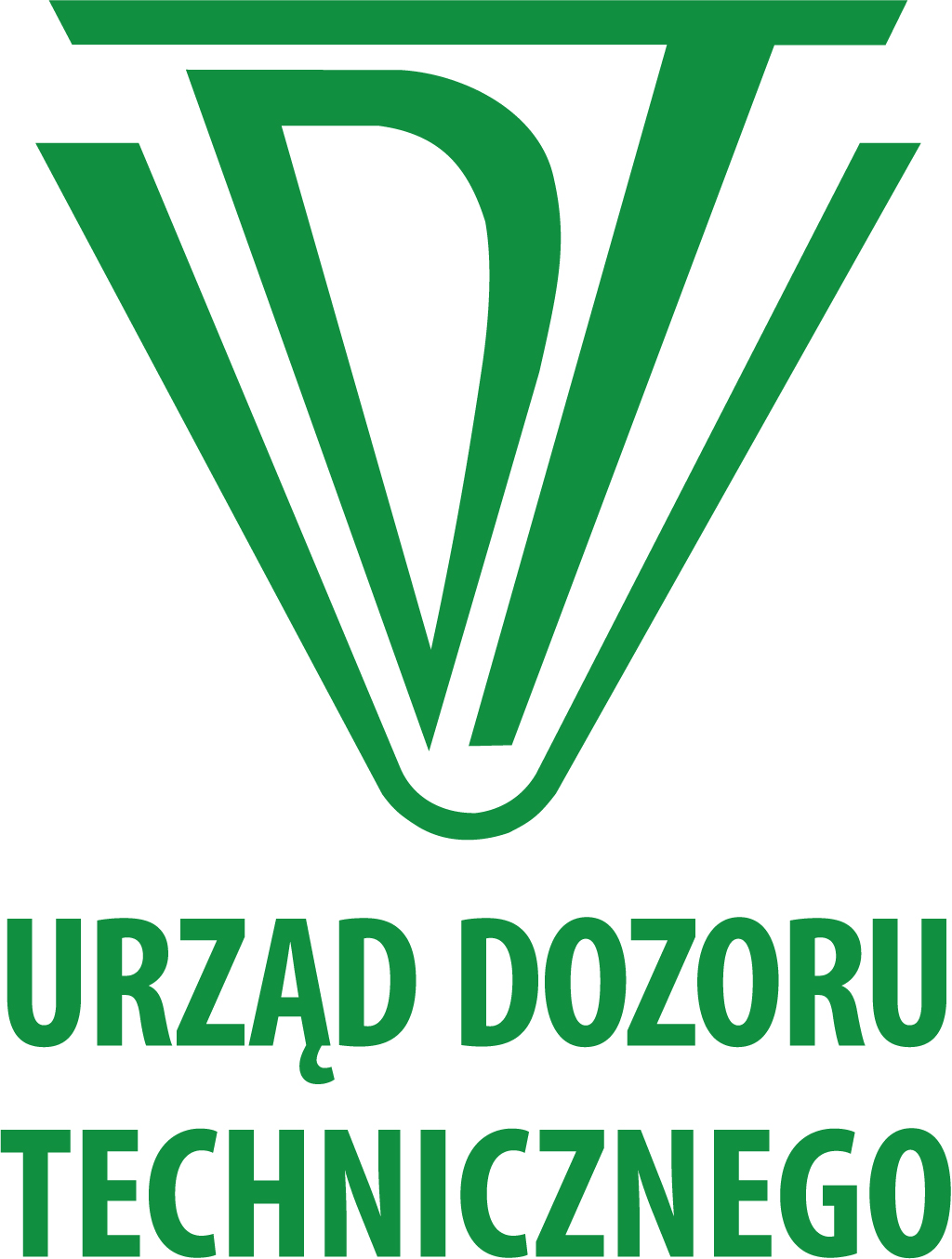 Maintenance of warehouse stacker cranes - U

Participation in course "Advanced S7"
Intex Sp. z o.o. Automation Systems Development Center

Participation in course "Basic S7"
Intex Sp. z o.o. Automation Systems Development Center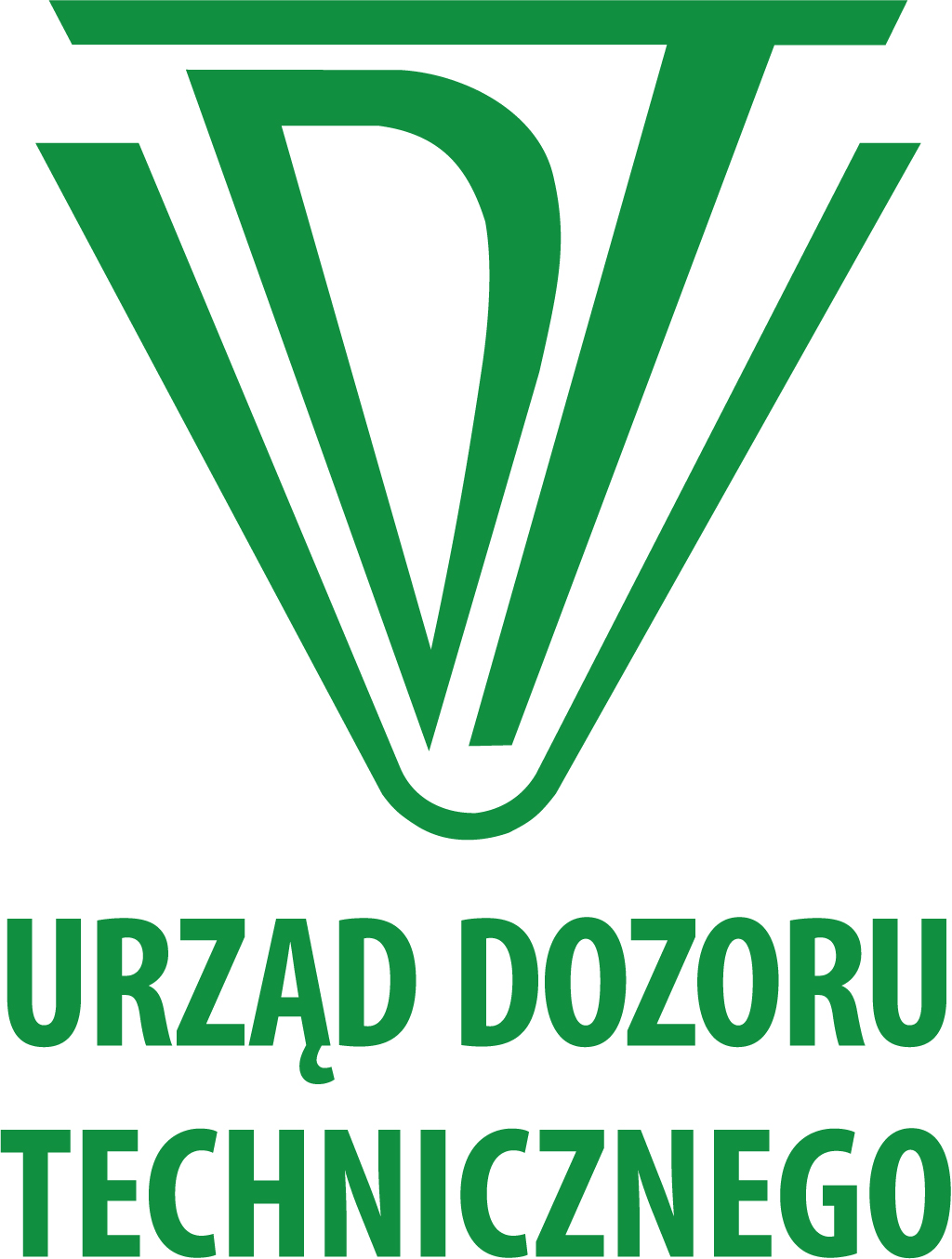 Operation of warehouse stacker cranes - IU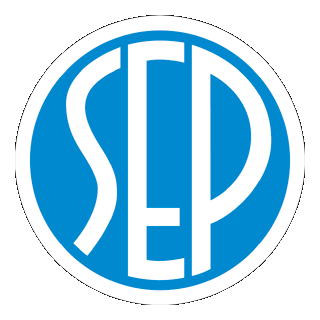 SEP Permission Gr. 1 - 2, 3, 4, 5, 7, 9, 10, Gr. 2 - 2, 5, 7, 10
ID E/889/660/20 E/890/660/20
Portfolio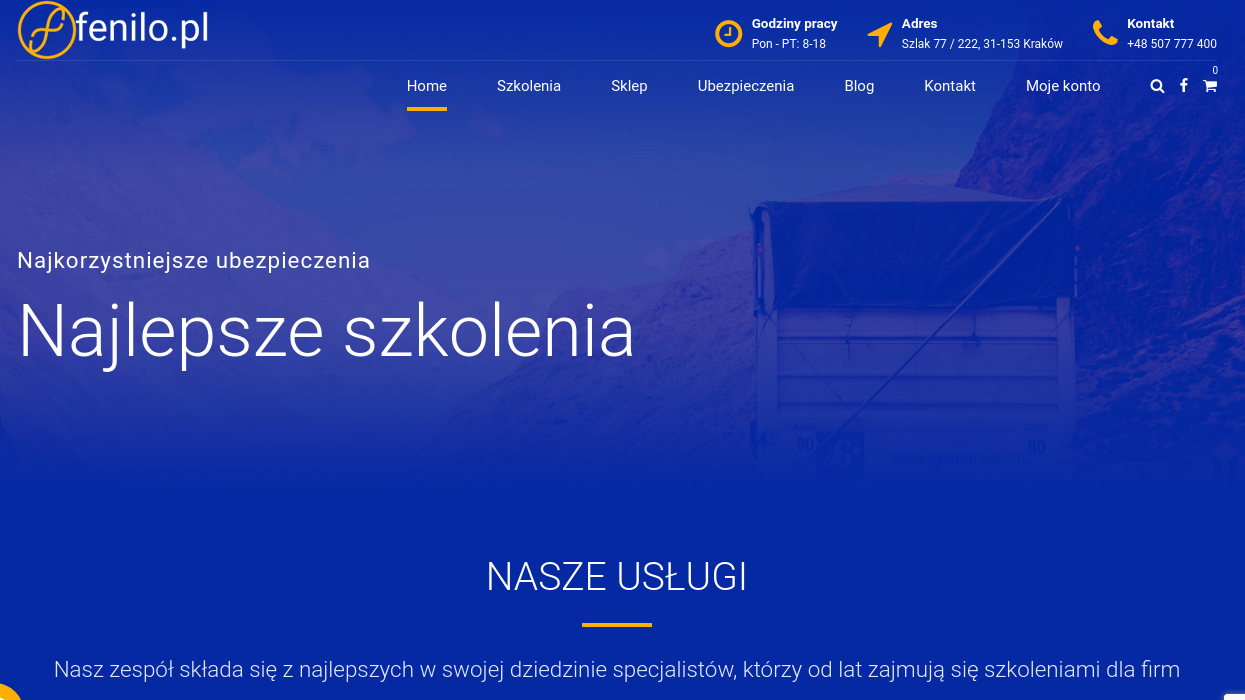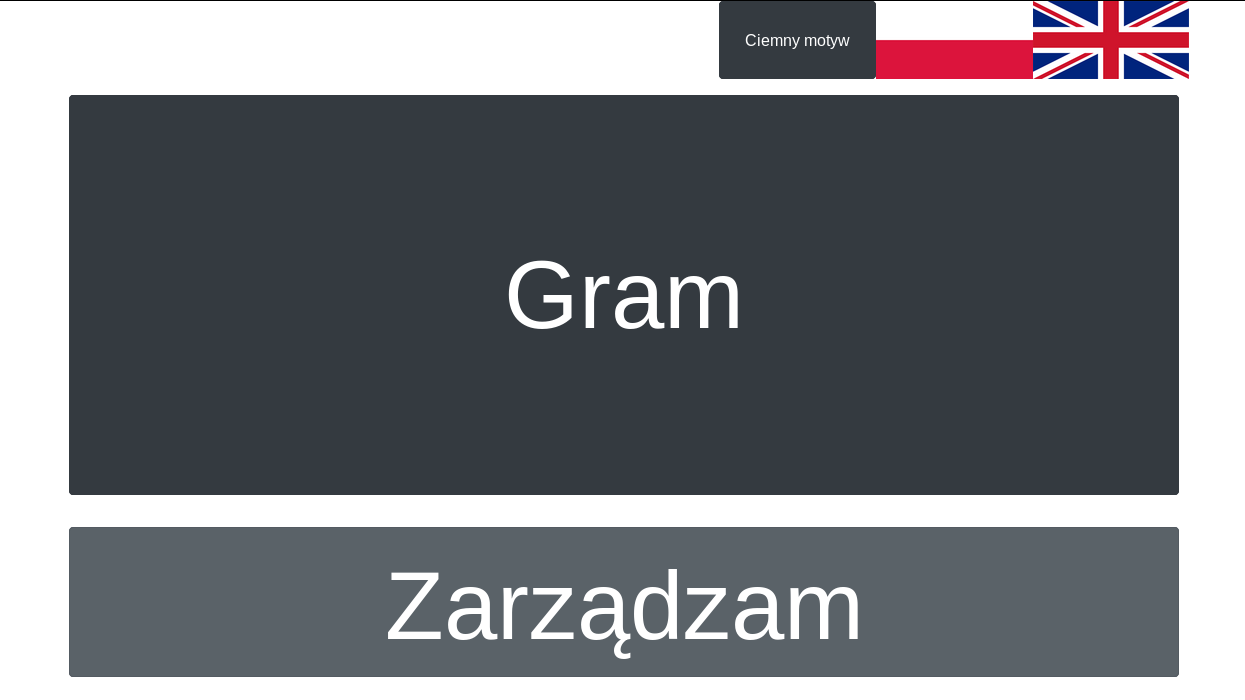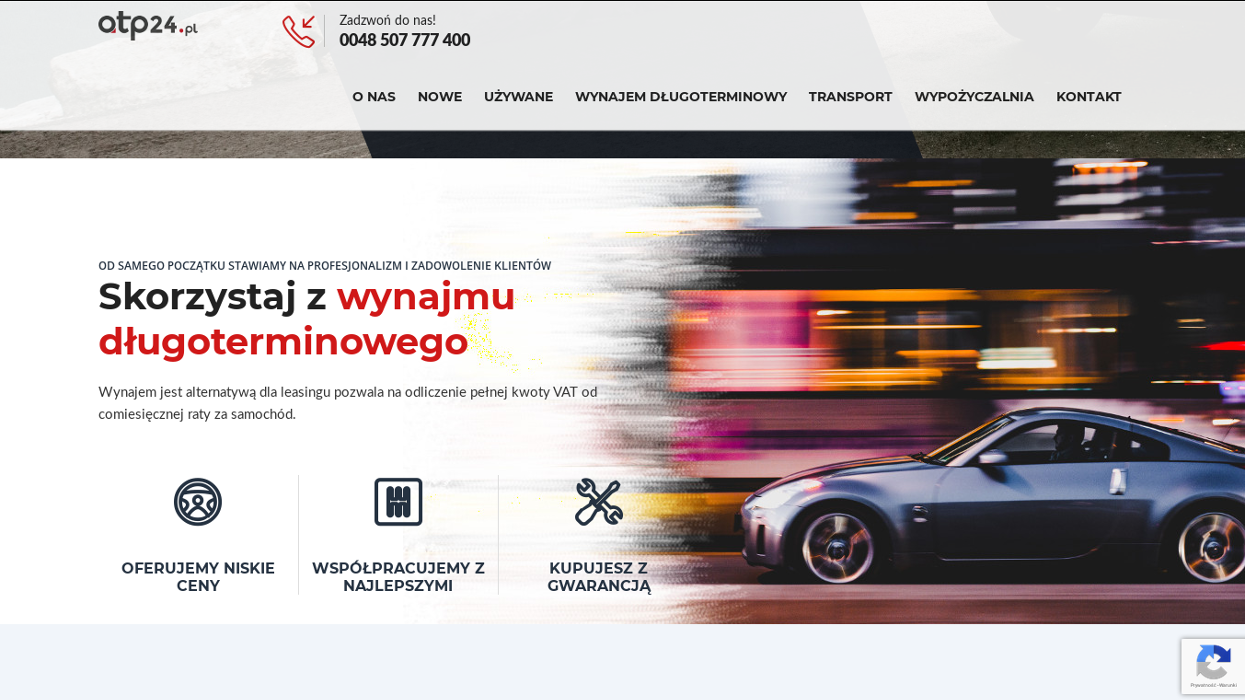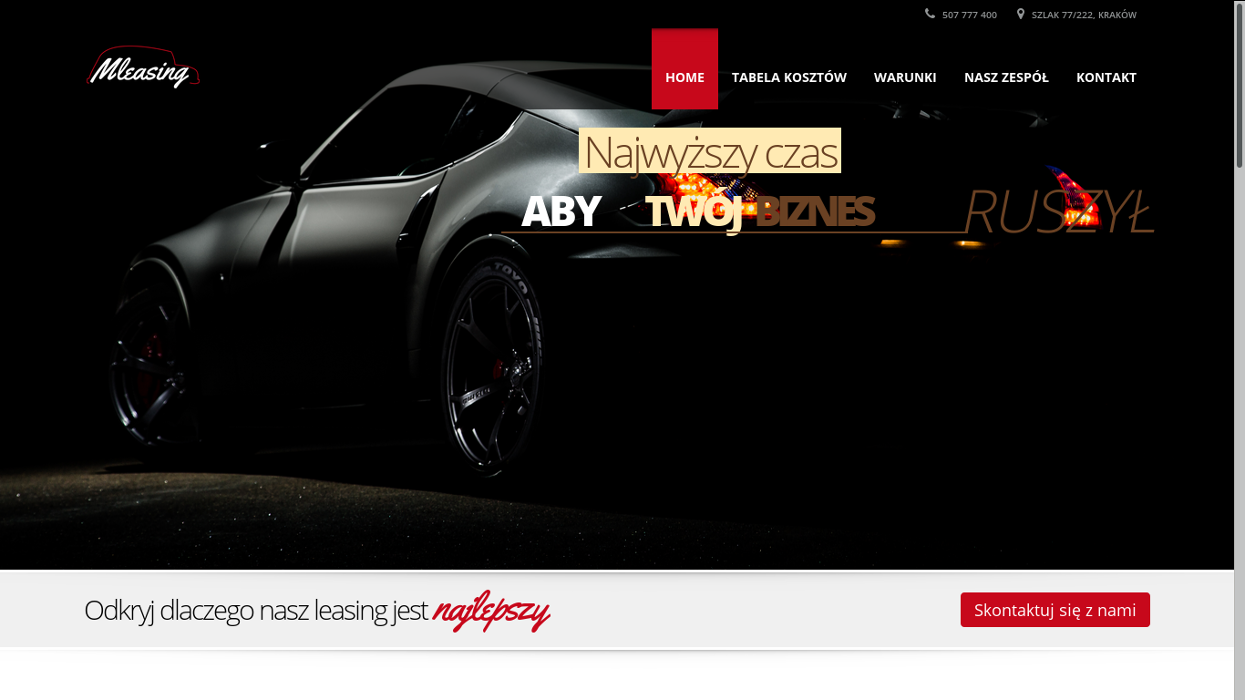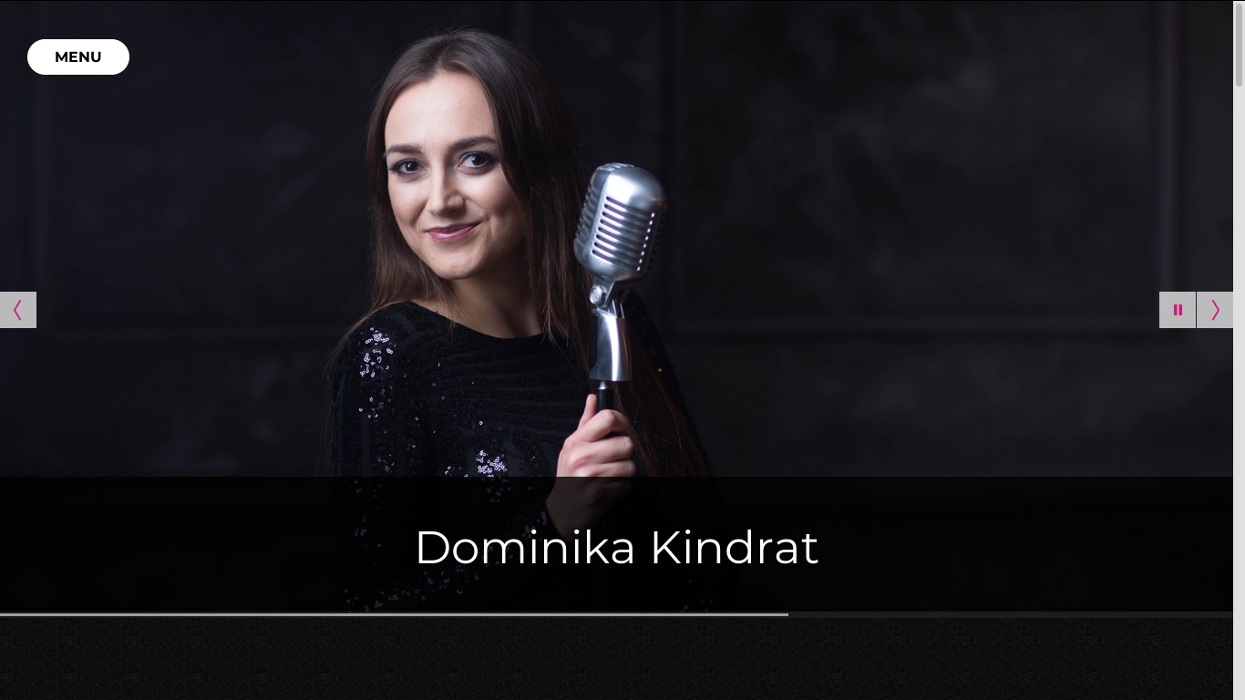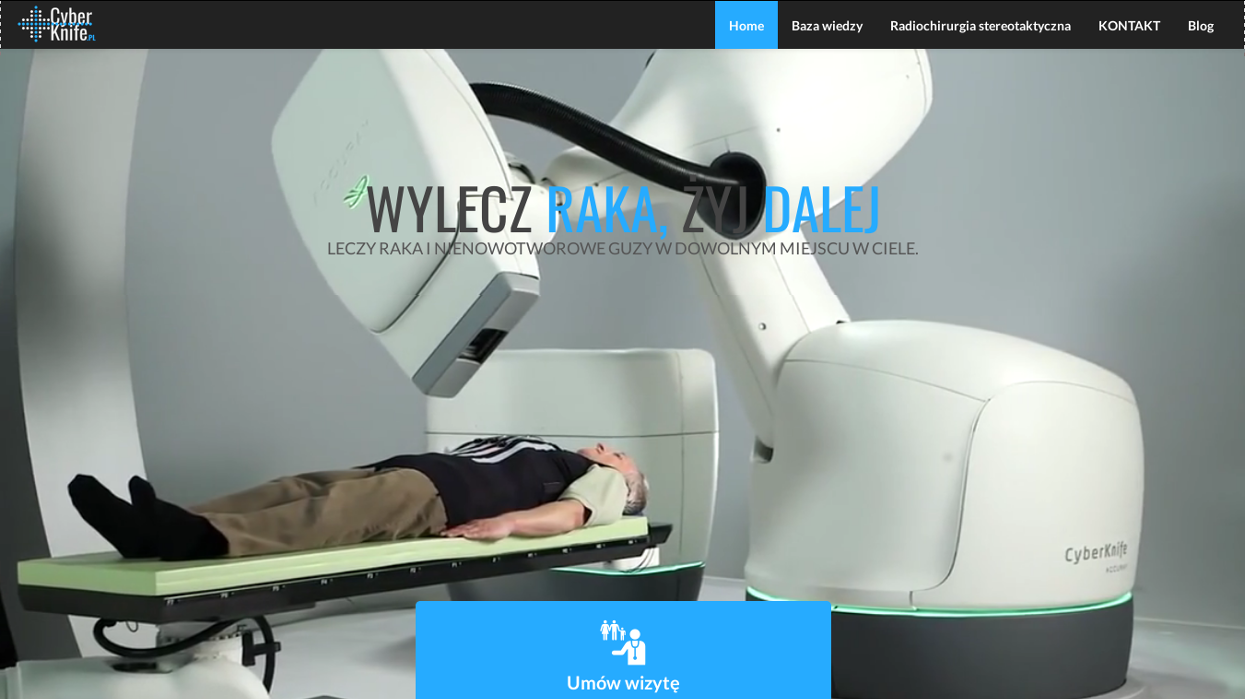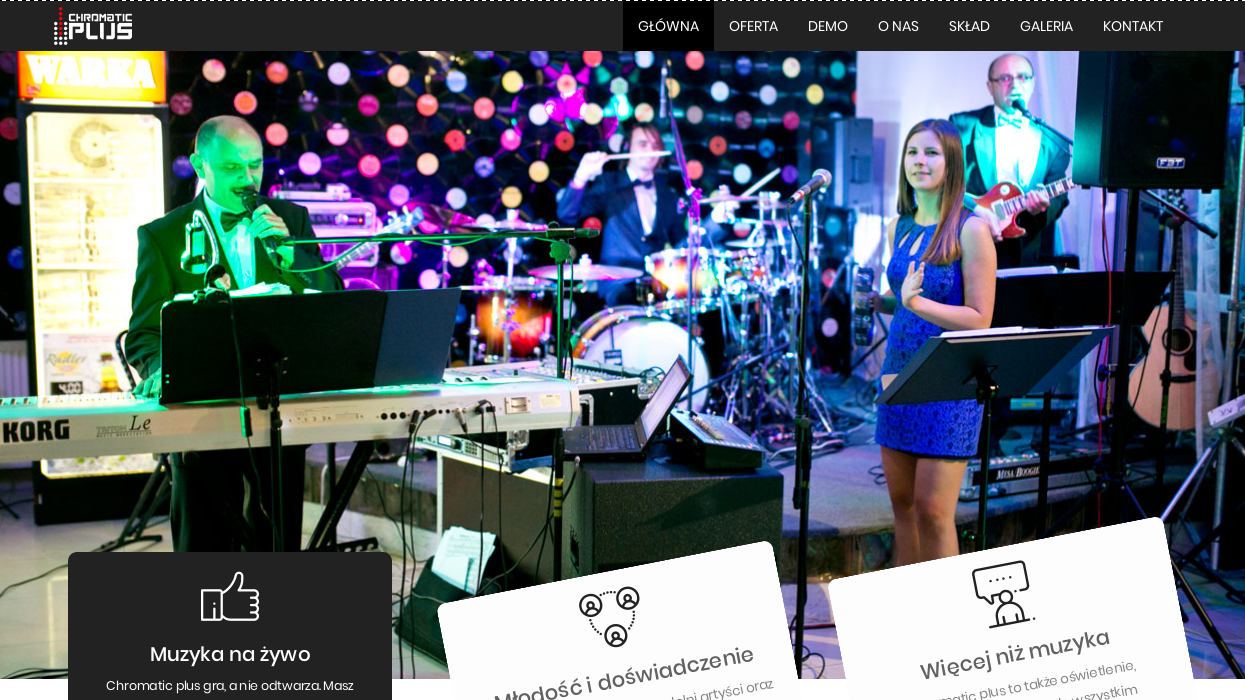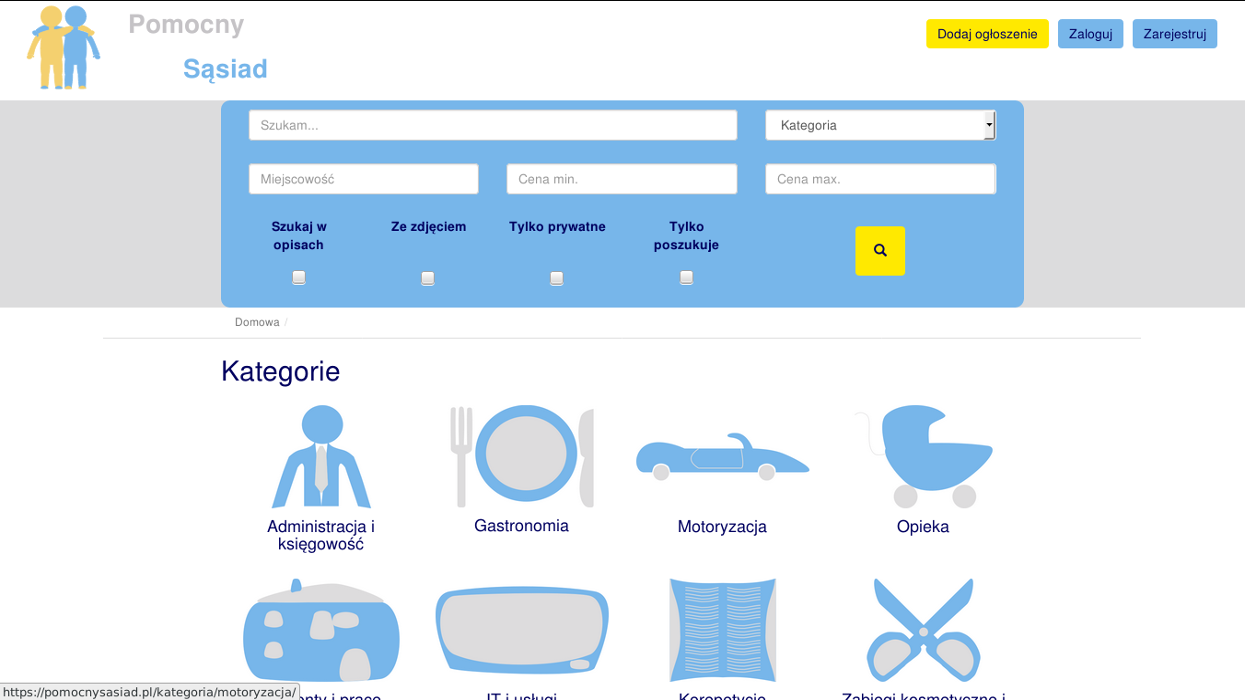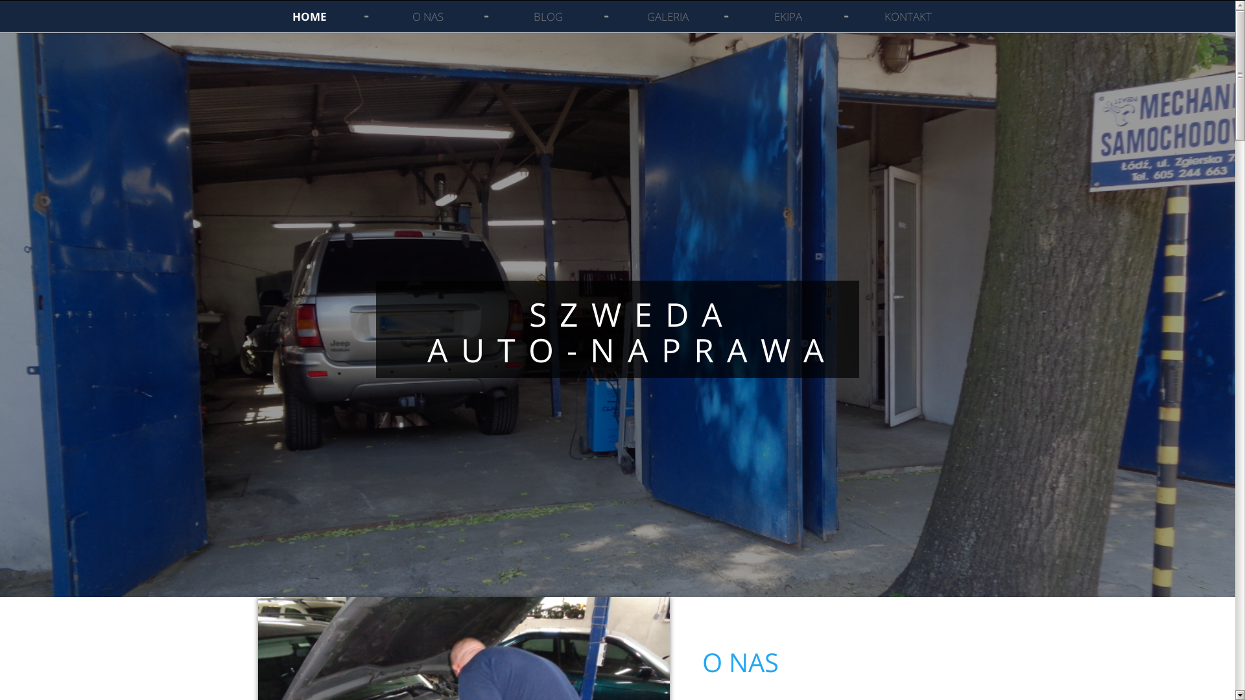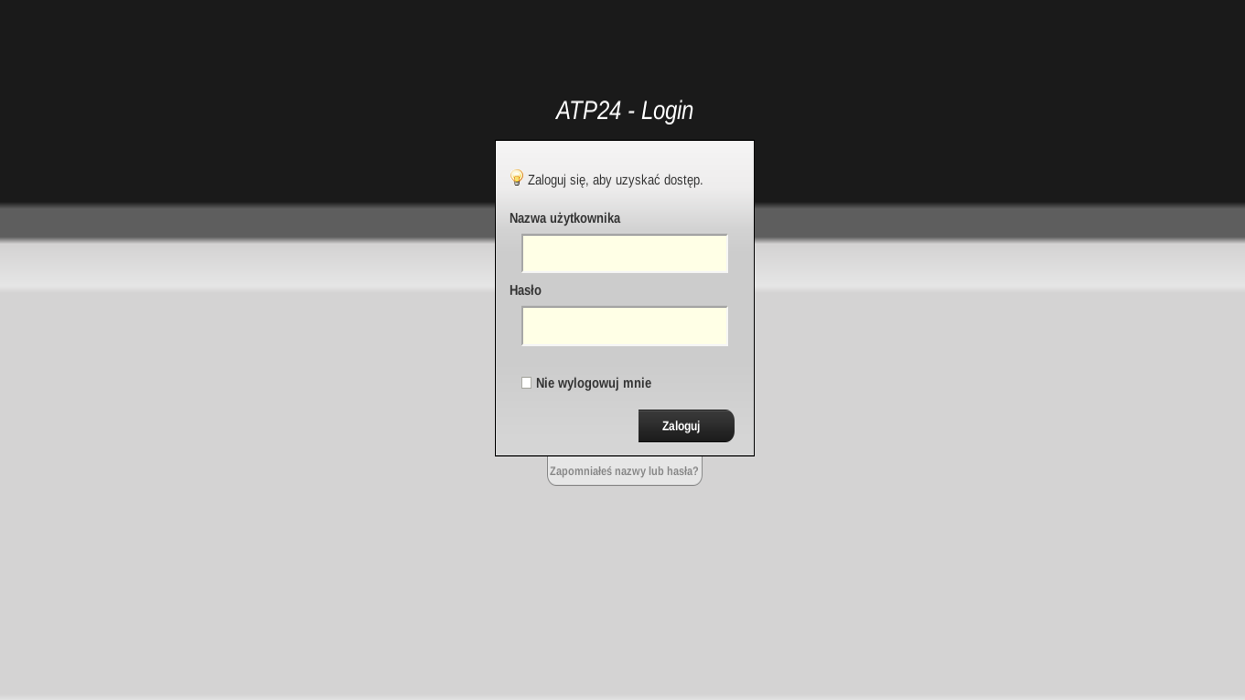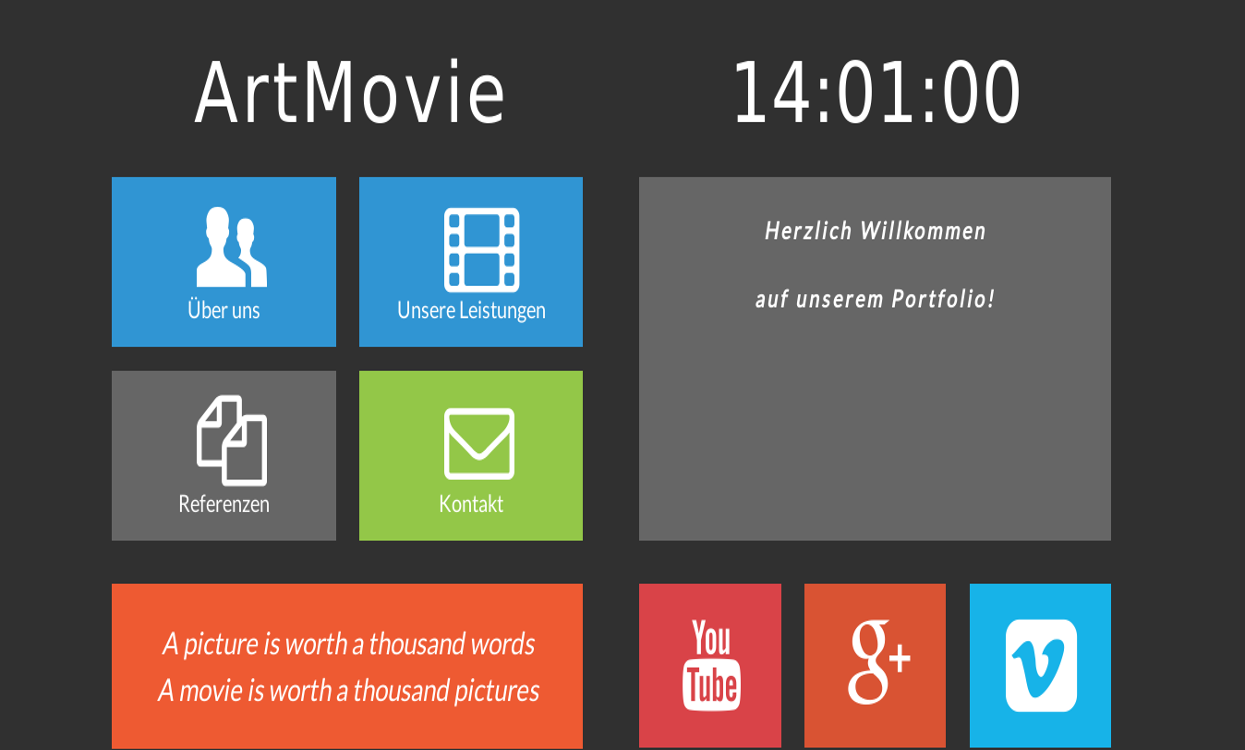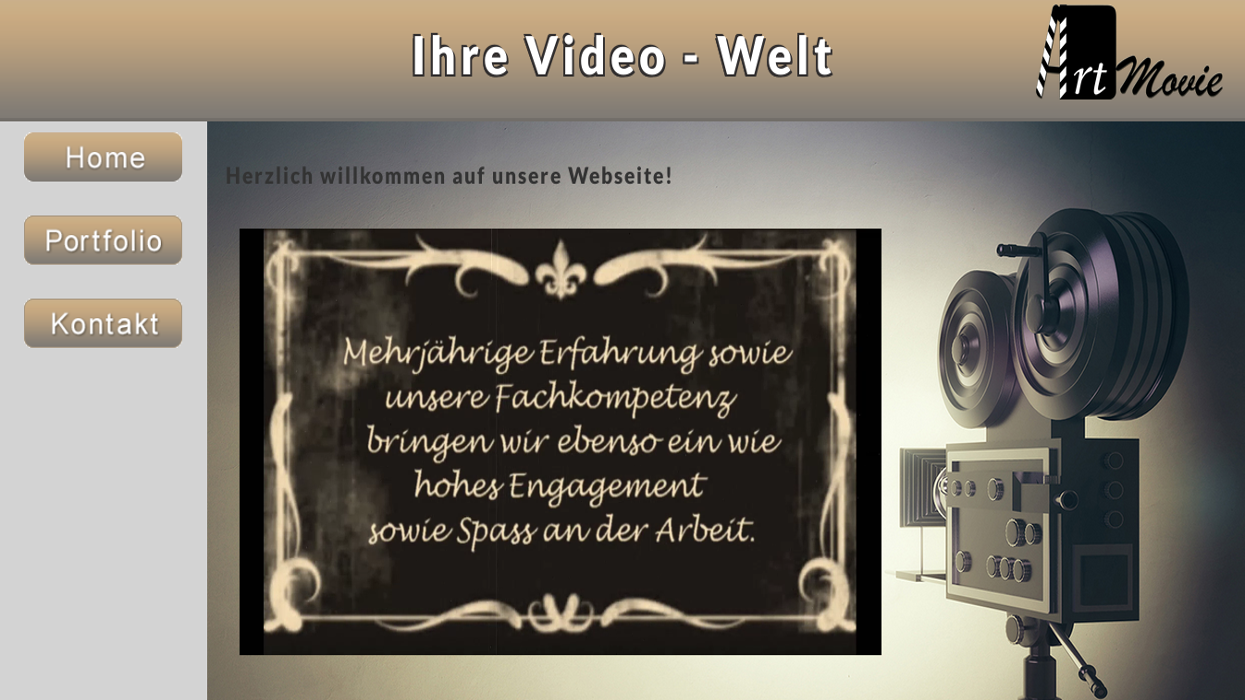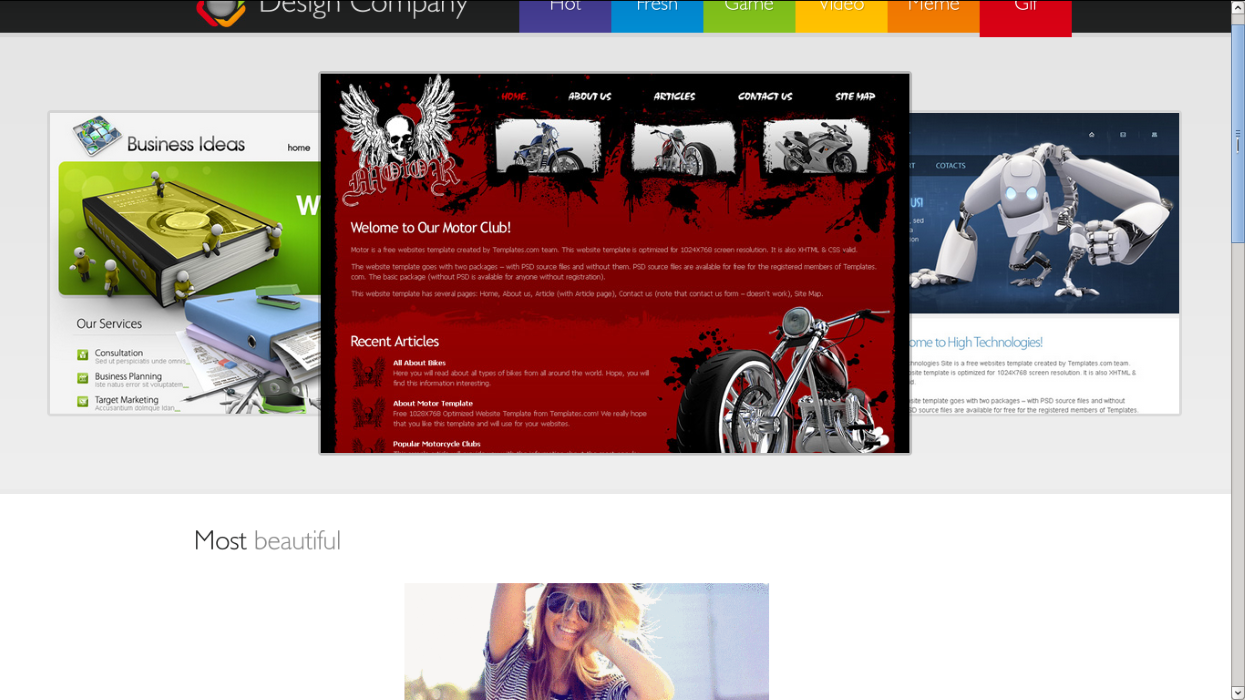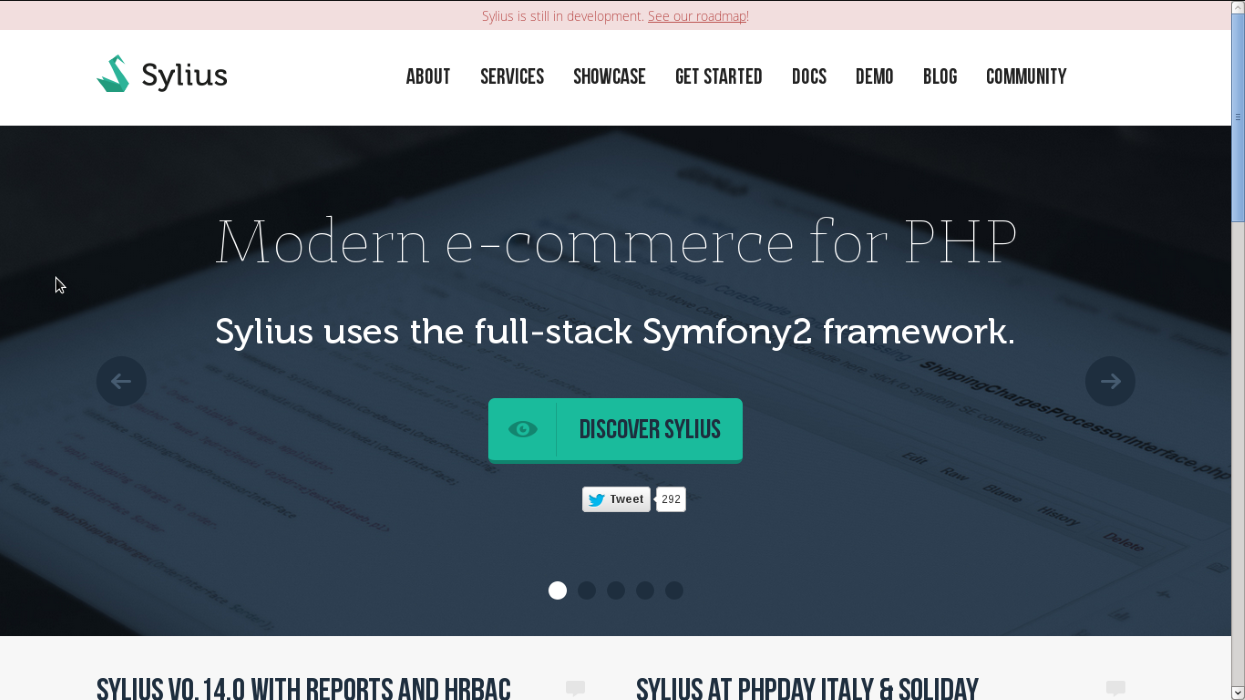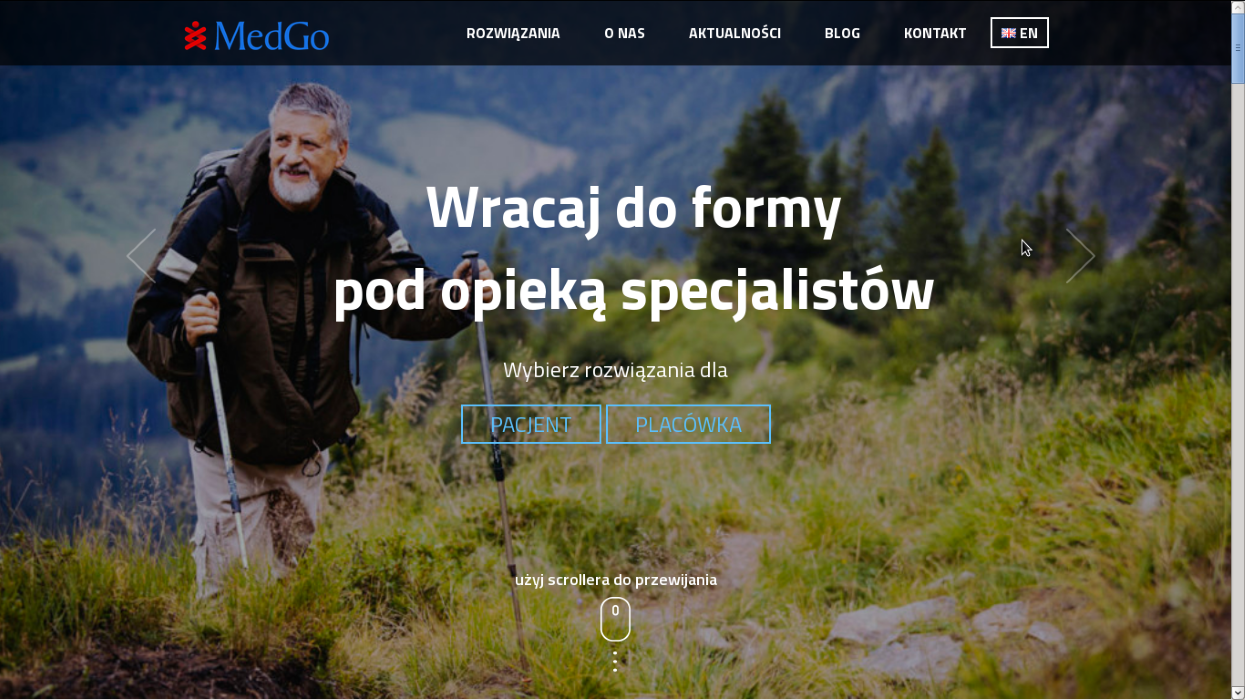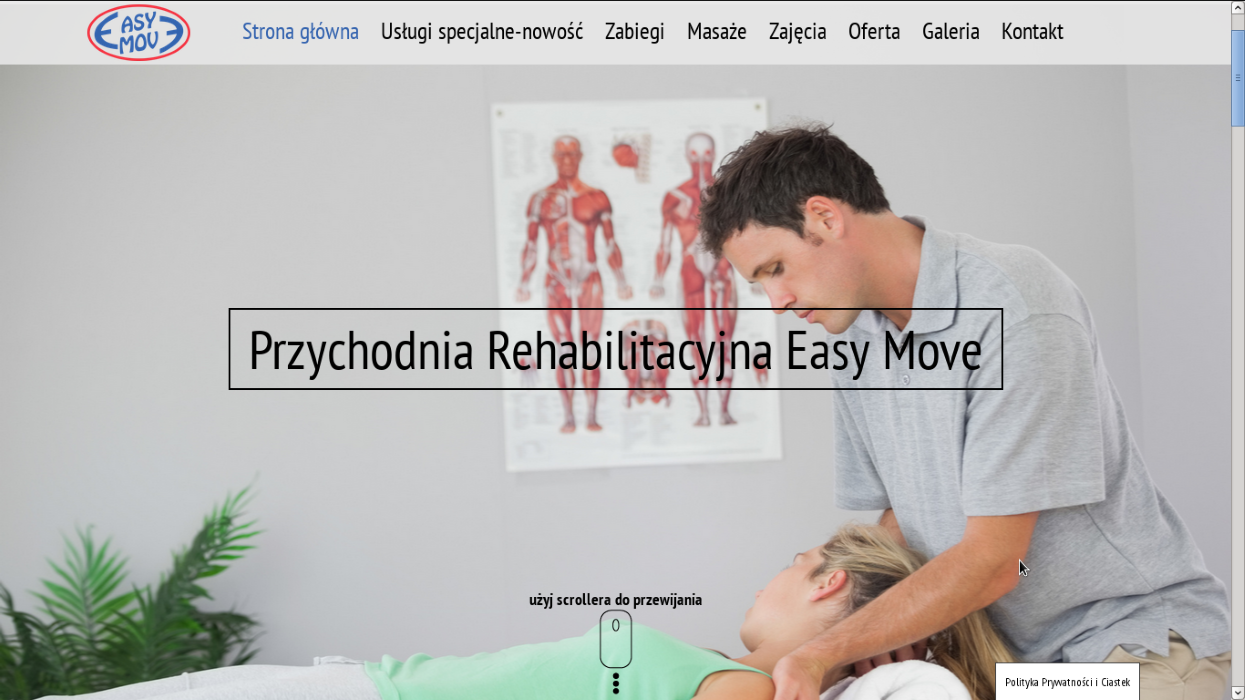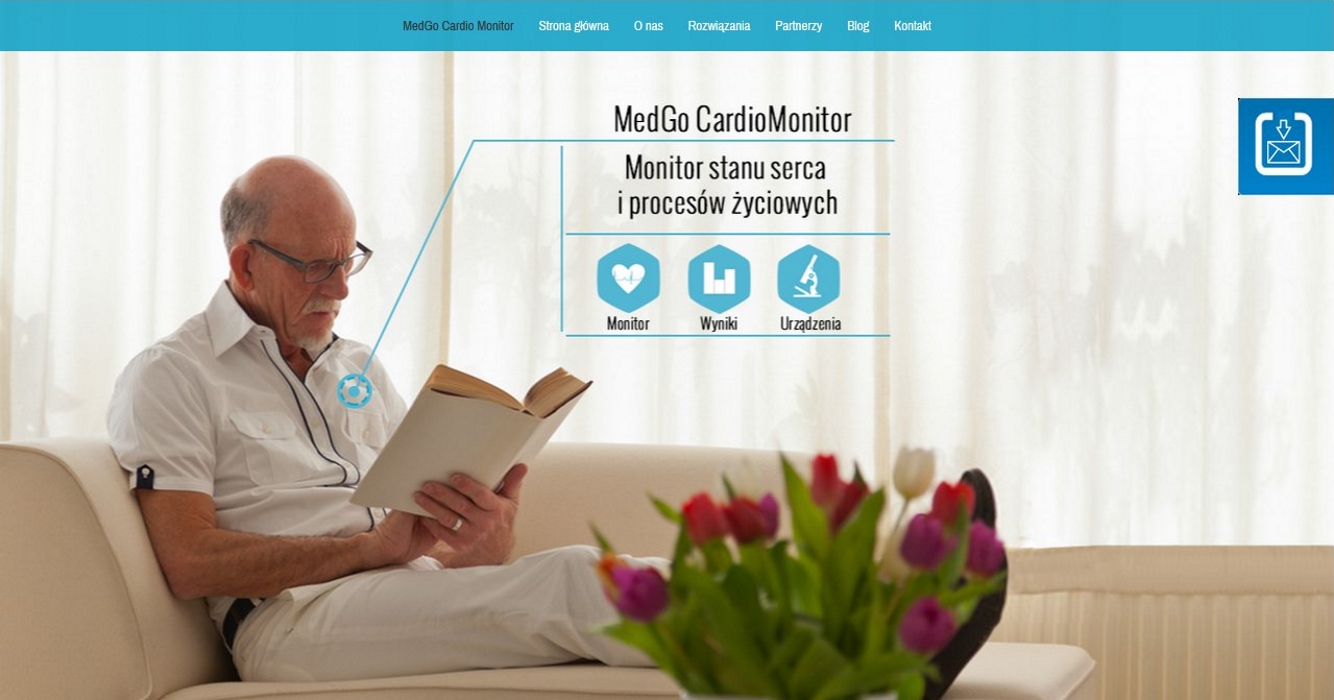 Contact
Łódź
+48 696 532 510
siejka.bartosz@gmail.com
Zapraszam do kontaktu